www.pothpirates.com
---
Our of covering Pirates Football !
---
Pirate Touchdown Video
Click here to see Pirate touchdown from Nixon-Smiley game.
---
Pirates on TV !!!!!!!!!
Click here to see TV story on the Pirates.
---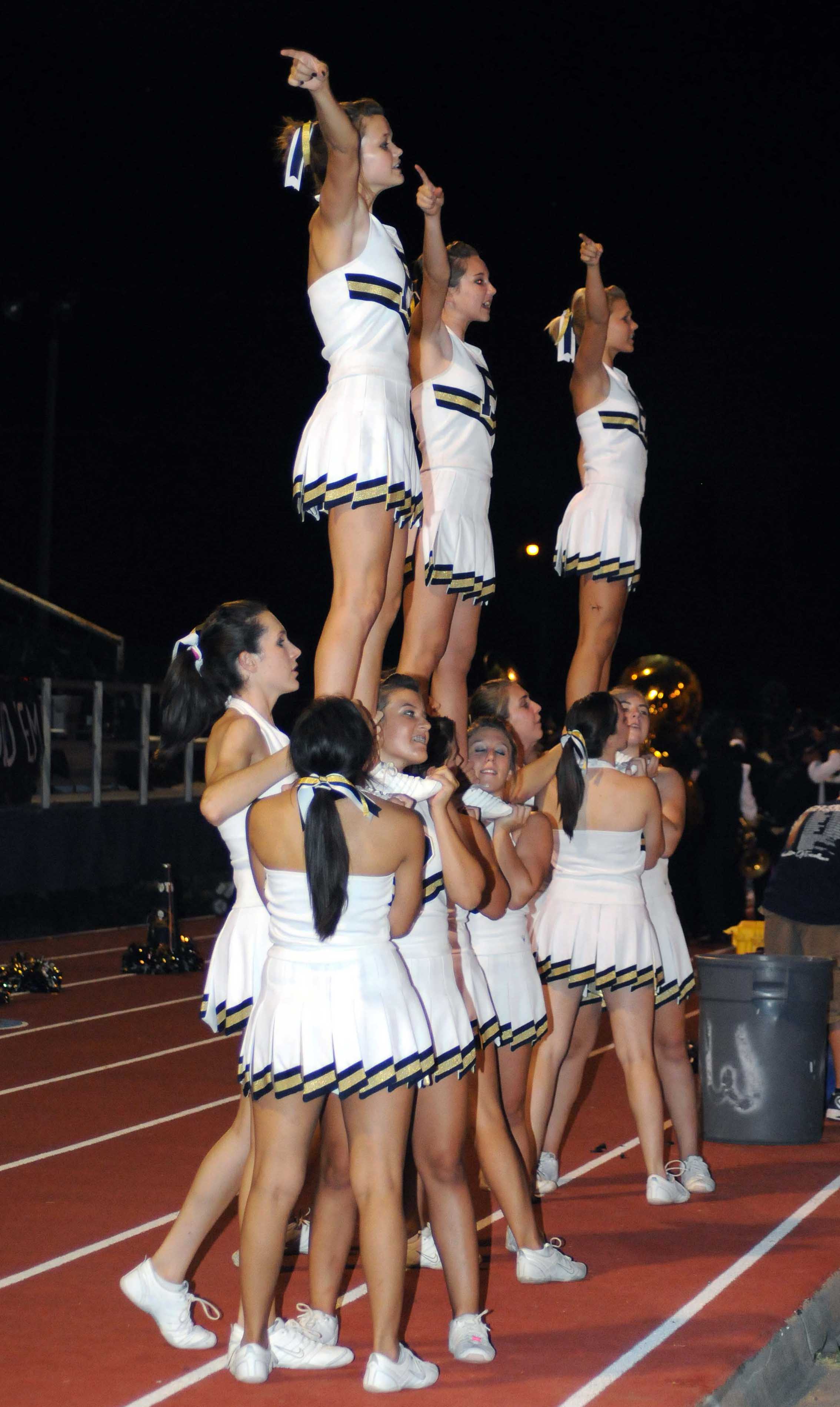 Contents
Welcome to my web pages devoted to the Pirates of Poth High School, located in Poth, Texas.
Be sure to keep checking the Wilson County News for my sports pictures. They (and Robert McDonald) have been very kind to publish my photos.
Click the following links to go to the appropriate section or page:
---
---
Please send me your comments and any suggestions you have to improve these pages. Without feedback, I have no idea whether these pages are worth the time and expense they require. Thanks.
---
This web page is not affiliated in any way with Poth High School or the Poth Independent School District.
© 2000-14 James Richter.
Last revised: May 12, 2015.
The page's WebCounter count says that you are visitor number